Monsanto -Voice MSG/IVR Solutions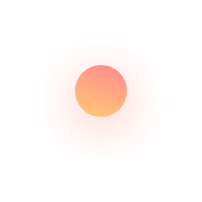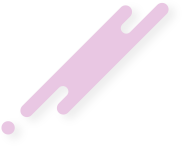 Challenge
Agro-products company Monsanto had challenge communicating their products to  their customers i.e. farmers, due to connectivity and language barrier issues.
Solution
Development of a large-scale IVR system for outbound calling in multiple languages. Over 150 different types of recordings using a combination of languages, voiceover artists, music created and tested s. More than 3 million calls are generated per month, allowing for inputs to take opt-ins about interest in specific products – which formed a large base for lead generation.
Results
Monsanto has used this system for more than 3 years, with calling per month increasing each year. It is now the primary mode of communication with its customers.