WhatsApp Push and Solutioning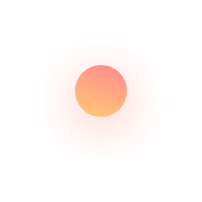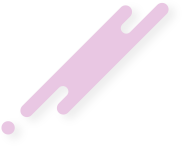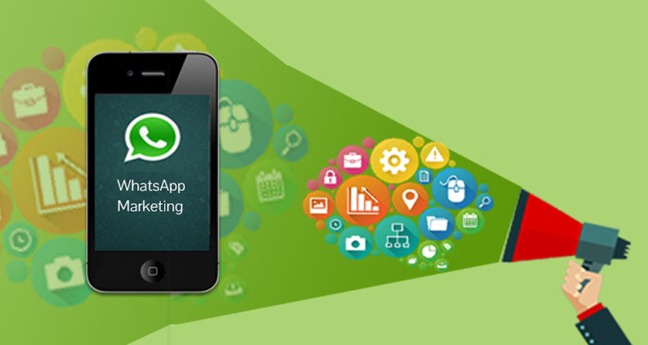 WhatsApp Push and Solutioning
WhatsApp Messenger is a cross-platform mobile messaging app which allows you to exchange Text / Pictures/ Videos messages across mobiles having internet access.
WhatsApp Push: Run campaigns/promotions on a targeted database. Reach out using India's favorite chat platform. Go beyond text and Get delivery reports
WhatsApp Pull: WhatsApp can also be used as pull service for customers to response via WhatsApp on website or any marketing activity.