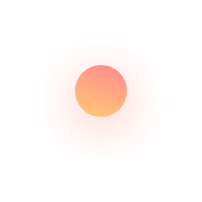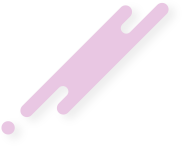 ORM-NXT
Online reputation management (ORM ) is about monitoring and improving how your business is viewed online. This opens a new channel for listening to user's comments/complaints and feedbacks. It means looking and analyzing what a potential customer, reporter, or partner will discover about your brand and product/service.
ORM (Online Reputation Management) is important because it adds sincerity in brand communication and makes it more conversational with the customers. Mobilnxt offers one of the quality and best Online reputation management Services in India.
ORM-NXT assist you in listening to brand conversations on all social channels in an unified dashboard. Our NLP (Natural language processing ) and ML (Machine learning ) not only does social listening but also helps in keeping a hawk eye of your digital reputation and overall consumer sentiment of your brand with business insights which helps you with an improvised social experience for your consumers.
With our services, you can also monitor specific keywords that are relevant to your brand and industry, you can tap into conversations of consumers that are related to the pain points and product improvement which can assist the product development team to make the product up-to-date. Start your services of Online Reputation management with the best ORM Service providers in India- Mobilnxt.
We are amongst the new age start-ups which gives you most impactful online reputation management services , we are here to take your brand's reputation to the next level with our portfolio of services and SaaS tools.
Happy to assist you, for more details drop a message on : ops@mobilnxt.com
Below activities are managed by our HelpDesk team:
FREE Domain Name for 2st YearBrand Audit ( Social Listening done through world class listening tool)
Online review monitoring across all social channels ( Facebook, Twitter, Instagram, Youtube , Linkedin and forums )
Tackling negative reviews
Managing auto-suggests
Google reviews, ratings & testimonials
Identifying prospective positive reviewers
Collecting and assembling positive reviews
Negative search link removal
Targeting spam negative reviewers
Engaging with dissatisfied customers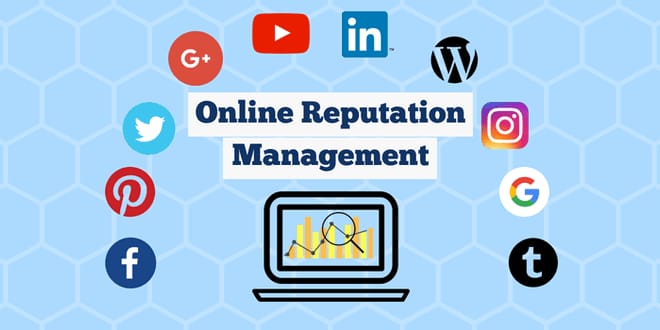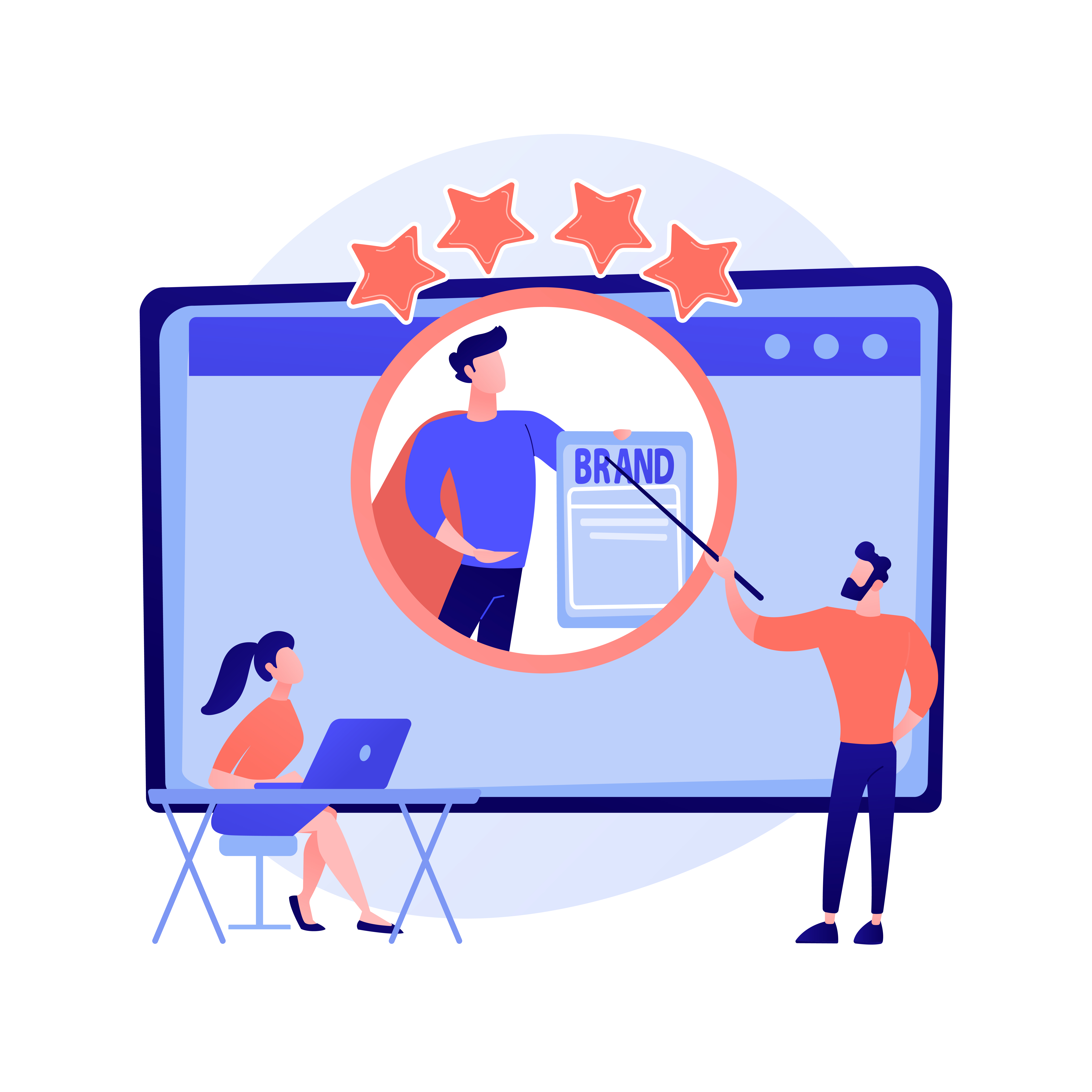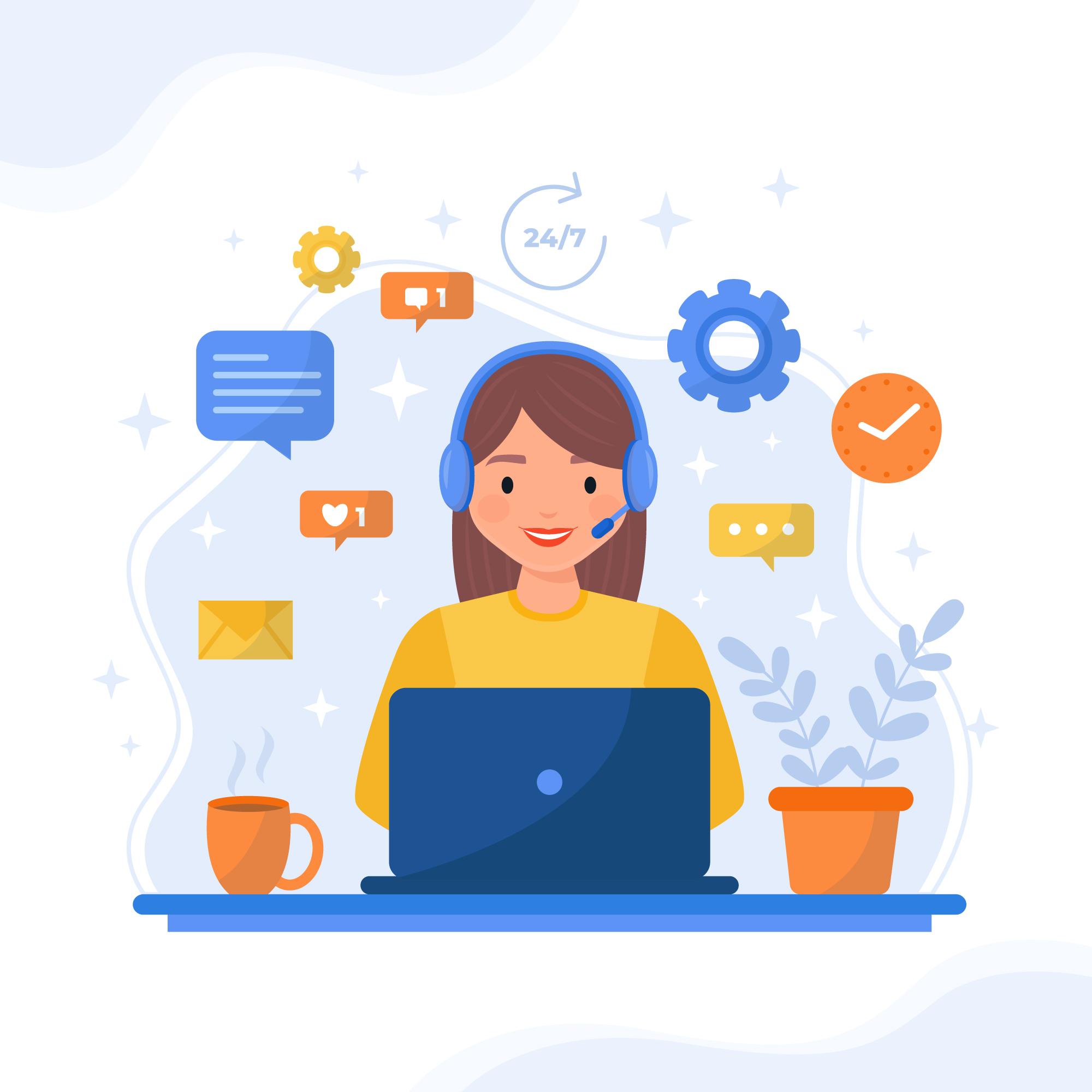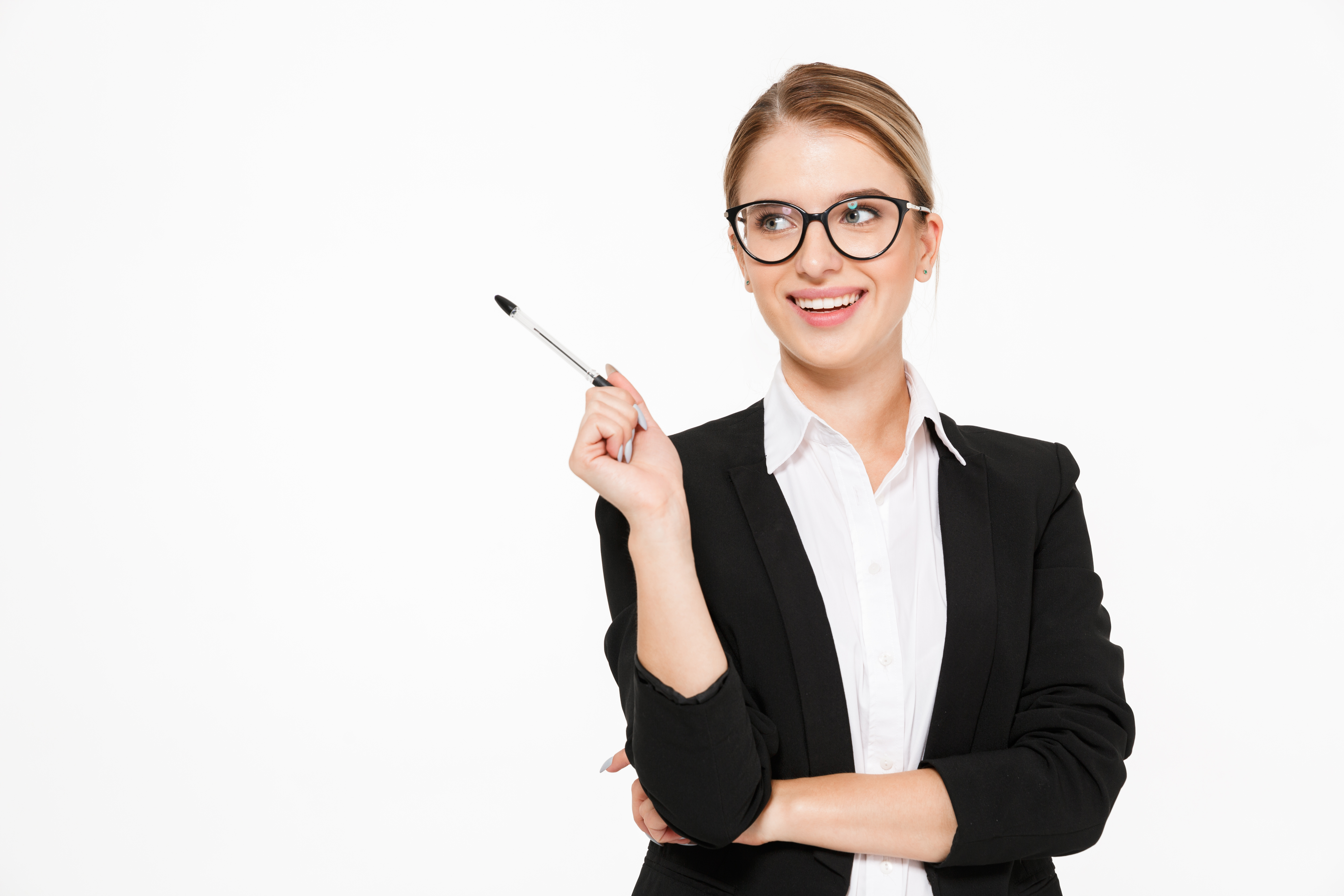 Consulting Services
Designing effective ORM strategy in place with clear goals
Closely monitoring mentions on social media, search engine listings and review websites
Creating positive engagements and interactions with customers online
Building positive associations through link-building campaigns, guest posts and collaborative partnerships
Influencer marketing