About Us
Engaging New Audiences Through Smart Approach
MobilNxt is a next-generation intelligent communication company with global reach that enables businesses to connect with the world in a personalized & automation-driven environment. We add value to enterprise customers offering powerful end-to-end digital solutions that position their brand positively among their target audience. We are one of the best Digital Agency in India.
Discover More Our Services
We always respond to your needs and provide helpful solutions. Check our services below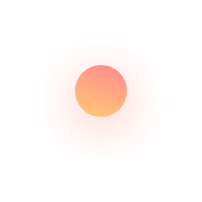 We Always Try To Understand Users Expectation
We know that every client is important and has unique and different requirements. We solve every query with the help of our technical expert team.
SMS sent every month
00

+M

Downloaded
API calls every month
00

+M

Feedback
Happy clients
00

+

Workers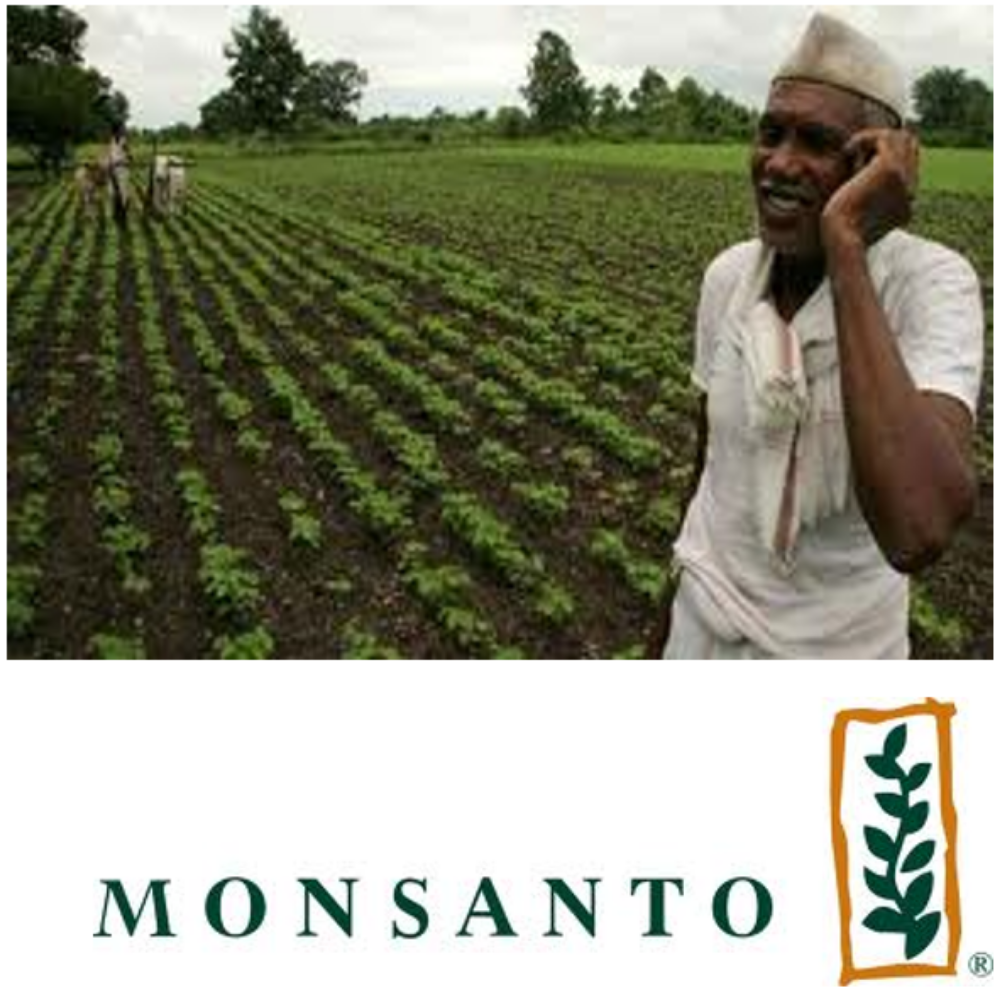 Challenge Agro-products company Monsanto had challenge communicating their products to  their customers i.e. farmers, due to connectivity and language barrier issues. Solution Development of a large-scale IVR system for outbound calling in multiple languages. Over 150 different types of recordings using a combination of languages, voiceover artists, music created and tested s. More than 3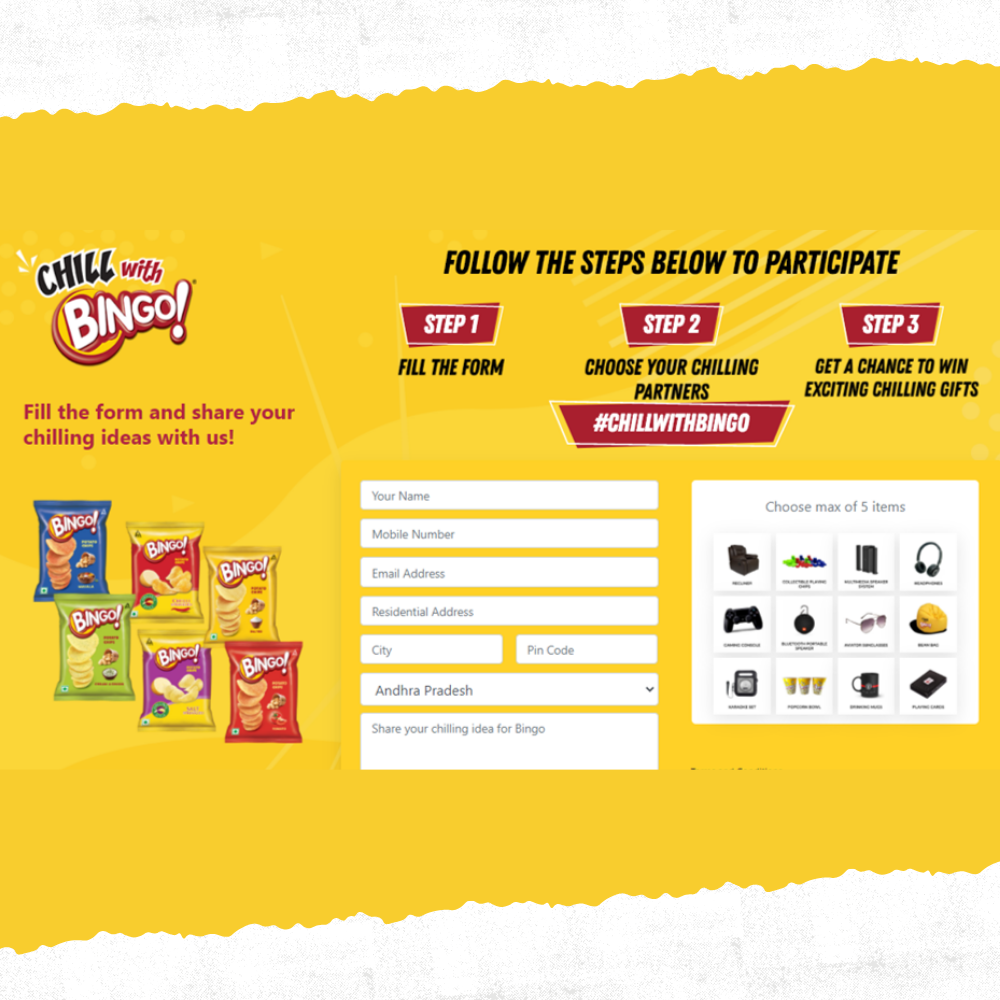 Challenge Online Consumer engagement and participation through on pack promotion Solution Consumer to buy Bingo chips and scan the QR code from back of the pack User will be redirected to the website www.chillwithbingooffer.com Fill the required information with a slogan and select their favorite gifts. Audit team of 4 people to select the daily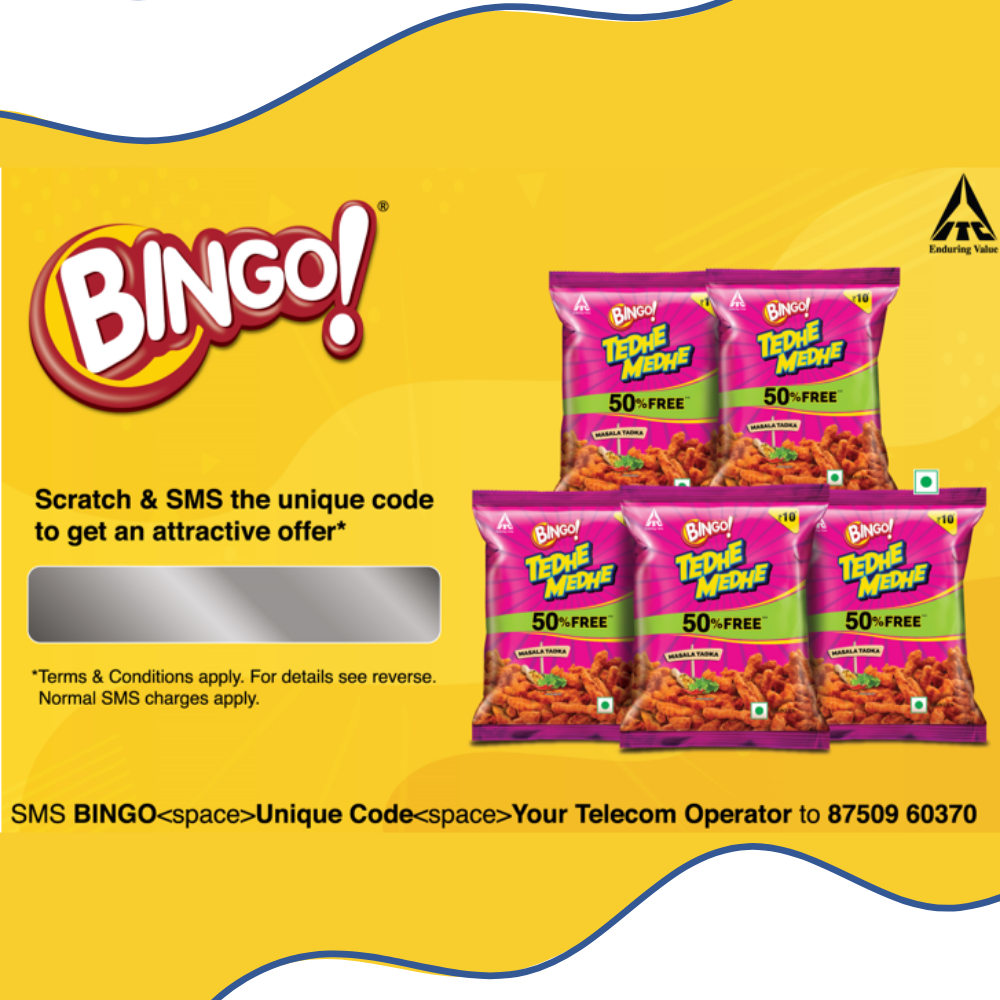 Challenge To run a campaign for ITC's retailers and to increase sales Solution A scratch card based campaign was launched where retailers get a scratch card for buying a specific quantity for Bingo products On scratching a unique code will appear This code needs to be sent on a number given on the card All
The News From Our Blog
We want to update ourselves and want to make you aware of new trends in the market. Check our regular updated blog news below.